How to Choose A Realistic Electronic Animatronic Dinosaur?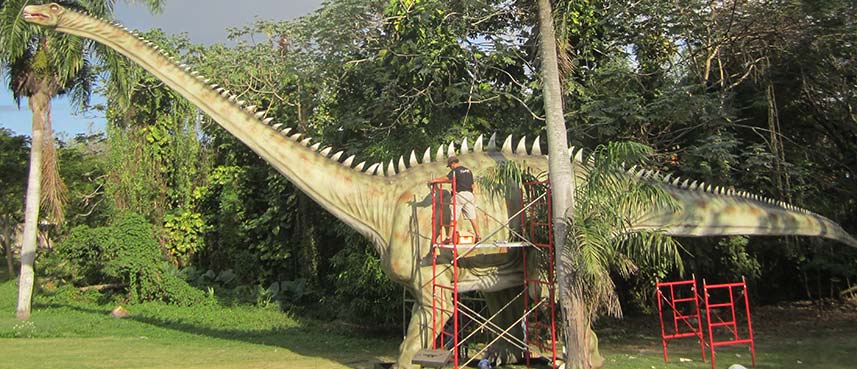 Animatronic Dinosaur
Dinosaurs are really interesting because whenever you see these big dinosaurs in parks and museums, you want to know more about them. Many companies are making these amazing dinosaurs for you. So if you want it, you can always look for the best company to make it. DinoWalk has made many realistic electronic animatronic dinosaurs for many clients so far. In 2012 and 2014, we installed animatronic dinosaurs in Dominica. Over 40 pieces of dinosaurs were sent there. We help our clients build dinosaur parks.
Things to consider when making animatronic dinosaurs
Size plays an important role in a dinosaur theme park, so first consider the size. After that, keep in mind the number of realistic animatronic dinosaurs the client wants. The best part of this company is that it takes care of the materials being used. If the material is of good quality, it will definitely last for many more years without breaking down. If the client wants a particular colour, the company will do the same.
You can also add movement to the dinosaur, but this will cost a bit on the higher side and may take more time compared to a normal one. In it, you will also get a controller box which you can use to control the movement according to your choice. Especially in parks, special care should be taken to protect them from water and weather so that they are not easily damaged.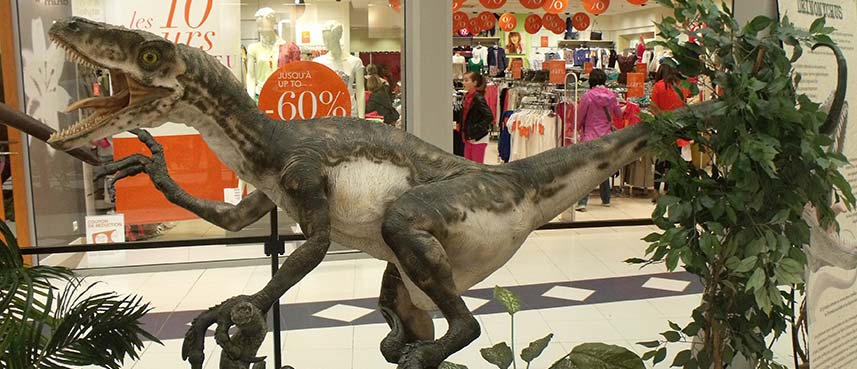 Animatronic Dinosaur
Quality products are our aim
All aspects are well thought out so that the product comes out well. If you are lucky enough, you can buy these amazing dinosaurs during the special sale. The electronic animatronic dinosaur on sale will help you save a lot of money as you will get it at a much lower price. Different departments work to get a dinosaur ready. The mechanical and testing departments also work to get the perfect dinosaur. The painting, shipping, packaging and installation departments work equally hard.
Contact us for the dinosaur of your choice
DinoWalk Science & Technology Inc. was established in 2008, Located in Zigong city Sichuan province of China. Has a great reputation for being a sincere manufacturer. Specialized in not just robotic dinosaurs, also a manufacturer of fiberglass dinosaur fossils, scientific products, fiberglass statues, lanterns serials, landscape art design, Festival foam sculpture, etc.
DinoWalk is a top dinosaur electronic animation manufacturer in China, producing a variety of products such as robot dinosaurs, animatronic dinosaurs, dinosaur fossils replicas, and more. For more information, please visit the company's official website. Let us help you find the best realistic electronic animatronic dinosaur for your project. When you contact us, please provide your detailed requirements. That will help us give you a valid quotation.