Why is the Simulated Dinosaur Company So Popular?
Why is the simulated dinosaur company so popular now? Whether it is a park or a shopping mall, you can see the figure of the simulated dinosaur everywhere. As a professional Dinosaur Statues Manufacturer, we know it is interesting and it must bring happiness to people. For example, interactive dinosaur or called dinosaur will scare you. Simulated riding dinosaurs can carry people, as well as walking dinosaurs, which can carry people. And a kind of dinosaur holster that people wear them on the body to perform in the mall, which is very domineering.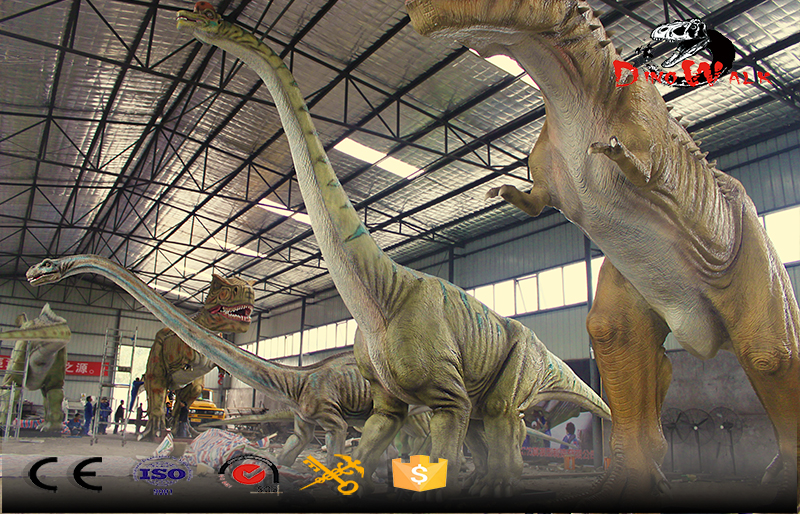 Dinosaur Statues Manufacturer
Simulated dinosaurs in the park often add a touch of anger to the park, giving you the feeling of being in the dinosaur era. They can also be seen in the popular science places, which is used for the knowledge of dinosaurs for children and dinosaurs.
The simulated dinosaur is actually very artistic with a craft, not only allows people to see the true face of the dinosaur, but also has a feeling of appreciation of art. But the process of simulating dinosaurs is not that simple, especially in terms of materials and craftsmanship, otherwise it is difficult to make dinosaurs that look like real.